The D. V. Skobeltsyn Institute of Nuclear Physics (SINP) of the Moscow State University was founded on February 1, 1946. His founder and first director was the patriarch of this country's nuclear physics academician Dmitry Vladimirovich Skobeltsyn.The eminent physicists academicians D. V. Skobeltsyn and S. N. Vernov laid the foundations of the scientific leads and trends developed at the SINP.

At present the Institute carries out research along the following trends in modern science:
cosmic rays astrophysics;
space physics;
high energy physics;
nuclear physics;
interaction of radiation with matter;
development of information technologies and telecommunications;
introduction of modern physical methods in teaching.
The SINP MSU includes 14 research subdivisions, 3 laboratories for tutorials, department of scientific and technical information (DSTI), and a unit in Dubna, Moscow Region.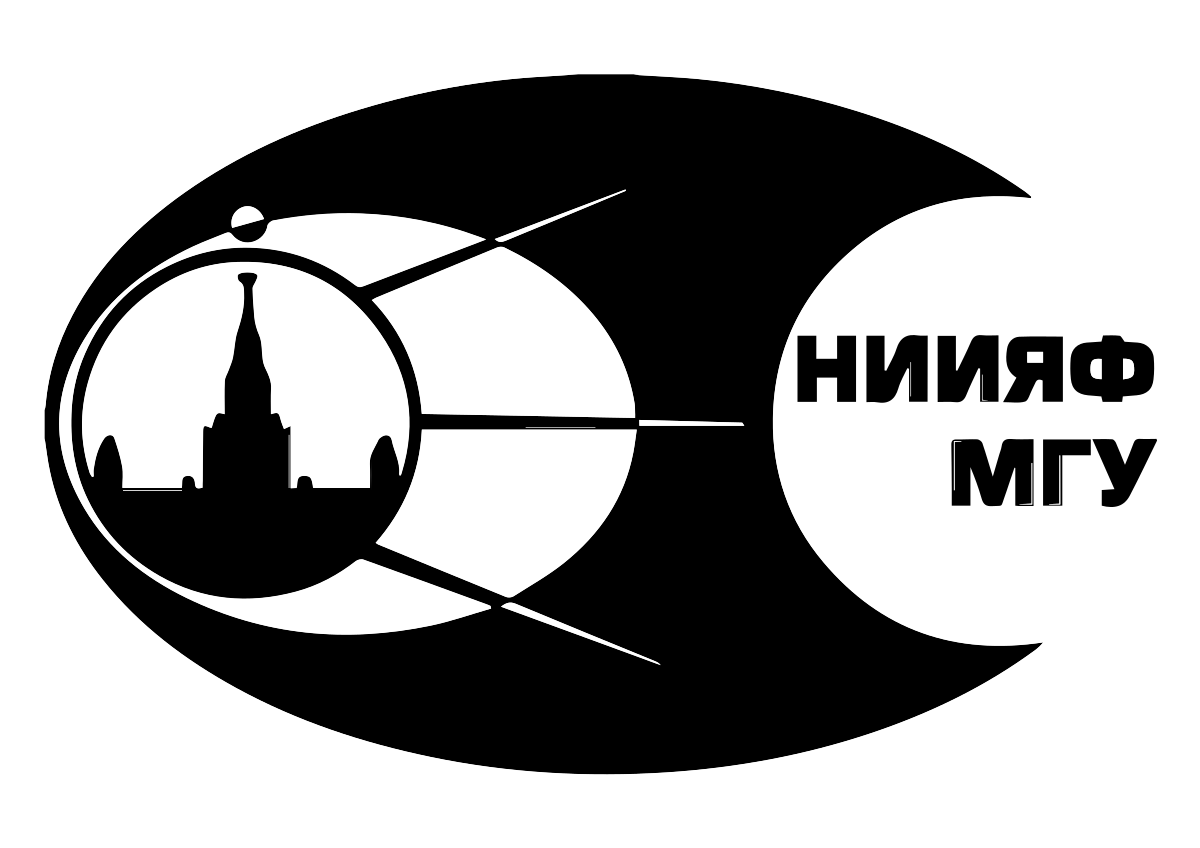 Country
Russian Federation
Website
http://www.sinp.msu.ru/en